Joy, Hope, and Trust are just a few of the gifts Melaleuca has given to me.
Back in 2005 ago I found Melaleuca.
I was not looking for a new store to shop at.
I was not looking for a new job opportunity.
But I  will be forever grateful to the person who ran the ad that I filled out my information and to the person who called and shared the overview with me.
I signed up to be a customer, because I had two little one, one with severe allergies.
My son's doctor said no animals, no carpet, no curtains and no stuffed animals in his room and no animals in the house.
At first, we followed doctors orders and gave him all the medications that were prescribed, but he was just sickly. Dark circles around eyes, his eyes were sunk into his head, no energy and mean.
Yes, you heard me mean.
I found out that the Benadryl made him mean and the pediatrician said that was a known side effect.
There had to be another way to help my son.
Melaleuca was one of those answers.
I order the Melaleuca Wellness Guide and I followed what it said to do for allergies.
Let me just say we are proud owners of two inside cats and he has a dog. 
Carpet in Every room.
And stuffed animals galore.
Now you might think that he grew out of it, but when he would go over to his grandmother's house after it was cleaned with store-bought cleaning products almost immediately his eyes would sink in and the dark circles would appear and he would get listless. Let just say it only took grandma seeing a couple times and she quickly became a Melaleuca customer.
The added benefit for her was her cat that was losing fur because of allergies stopped having allergies and the fur grew back.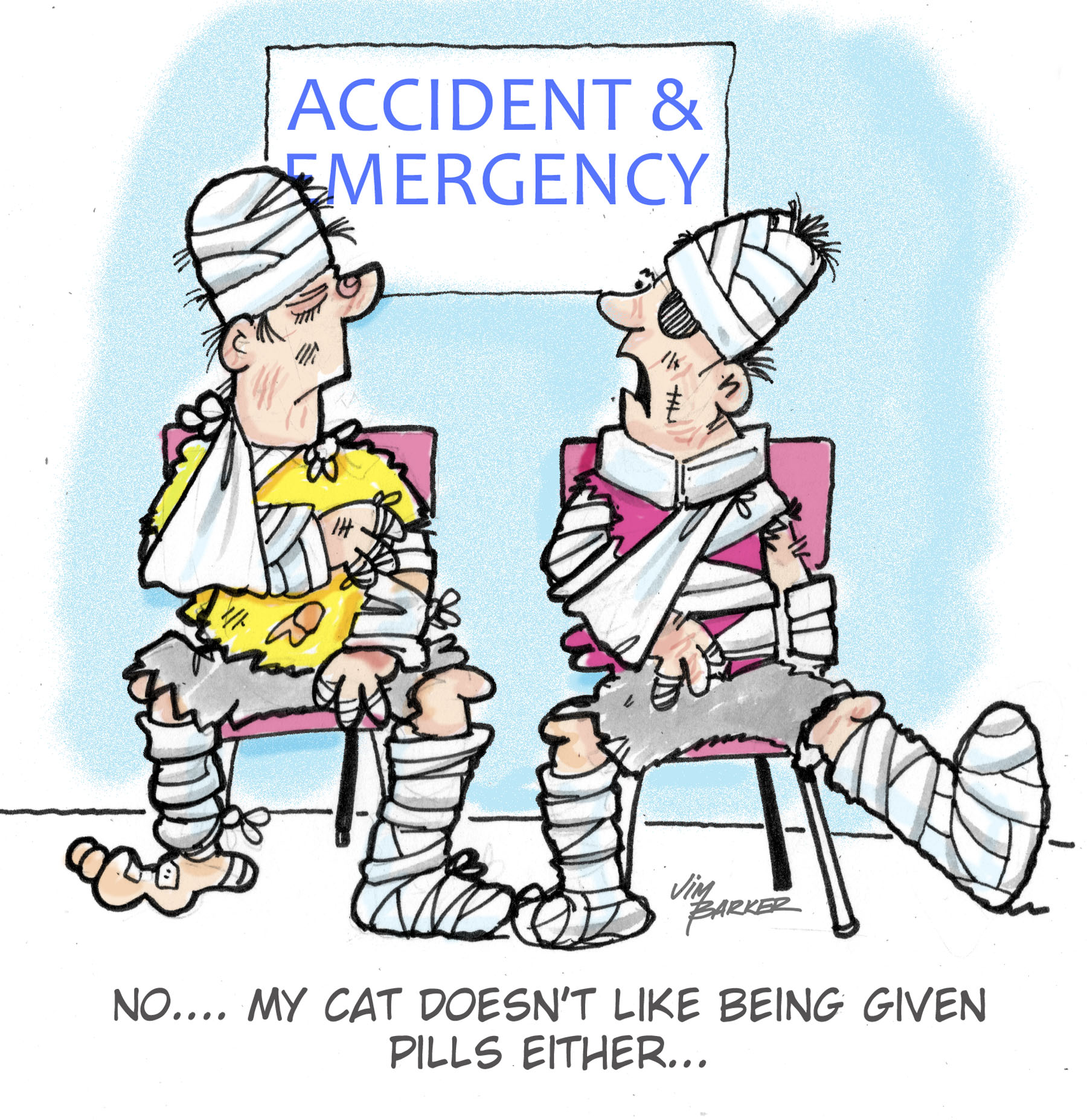 For those who have cats, who know what fun it is taking a cat to the veterinarian's office and giving them medication every day, this was a blessing to her and the cat.
Thirteen years later my son Trust Melaleuca products so much that when one of his friends come over that is sick or was sick he immediately ask for the Activate.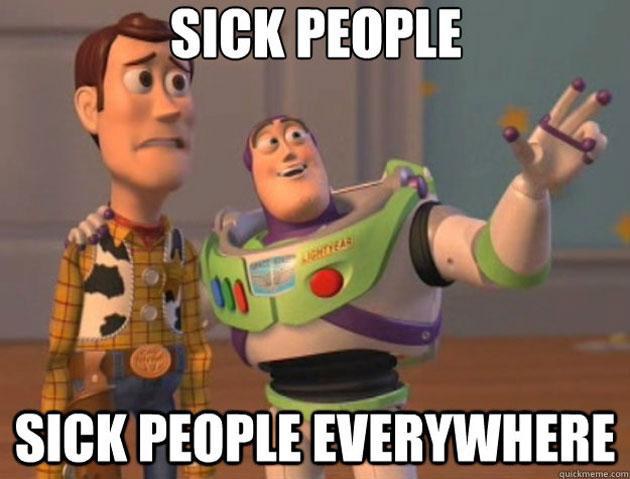 He says, "I don't want to get sick." Smart boy!!!
My daughter refuses to use any other cleaning products.
At her job they want her to clean so, she would bring her own cleaning products, now they too are customers.
Now Melaleuca was a gift to me and now I want to give it to you.

Don't worry I am not asking you to buy anything, I don't sell anything, I am just the messenger.
Melaleuca is a beautiful online store that has everything from toothpaste to toilet bowl cleaner. They have Wholefoods quality with Walmart and Target pricing.
I trust this company because they have the research behind the products and they are the manufacturer of all their products.
So I know whatever products I bring in my house will work like I want to.
If not they will give me a 100% refund.
Will you accept my gift?
I hope so.
Peace and Love